‹
›
Beauty and history in a hotel with character
Alameda Palace, your 5-star accommodation in Salamanca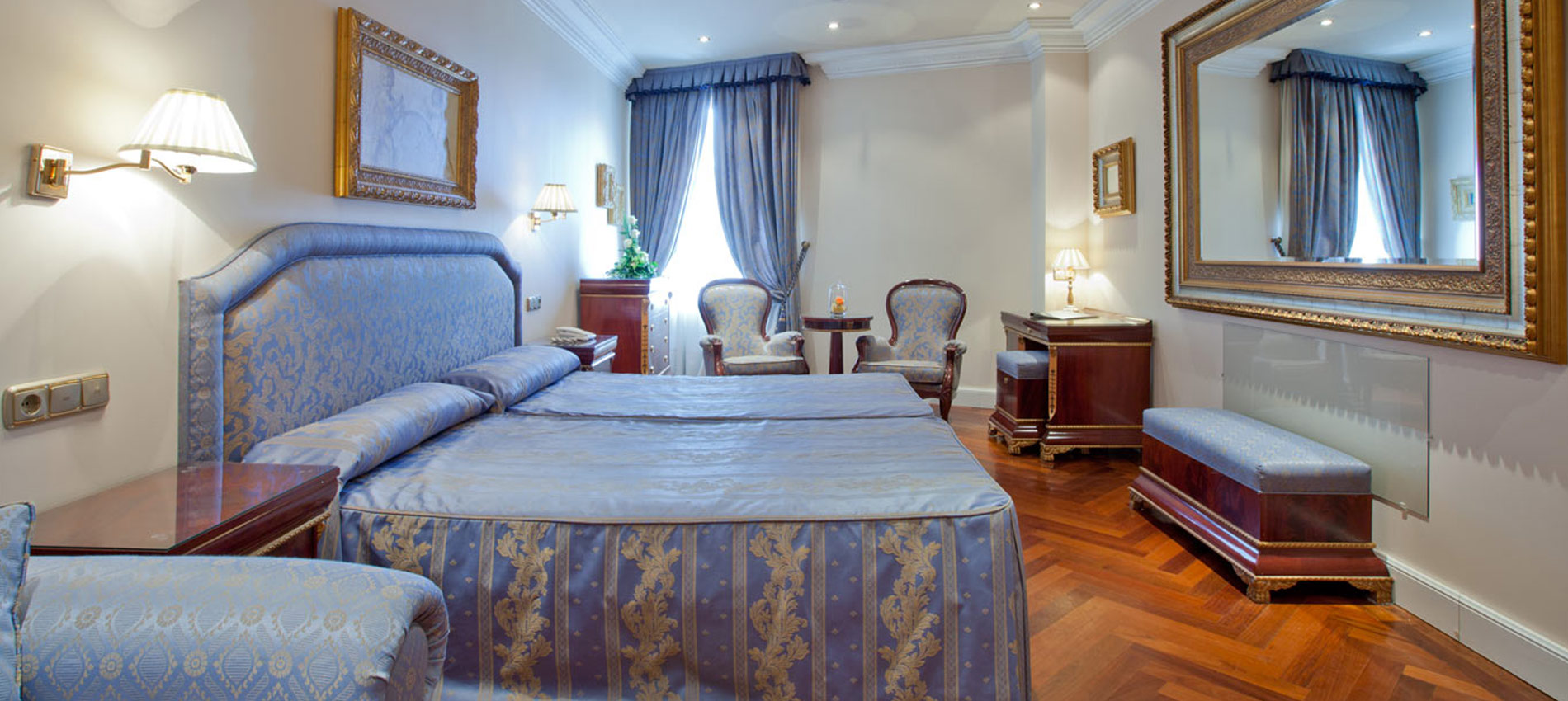 Rooms
Decorated with care and attention to detail so you can enjoy your stay in Salamanca. Freshness, design and comfort.
See rooms
Weddings and events
Organise the wedding of your dreams and make your ideas come true with the help of our team of professionals.
Make it special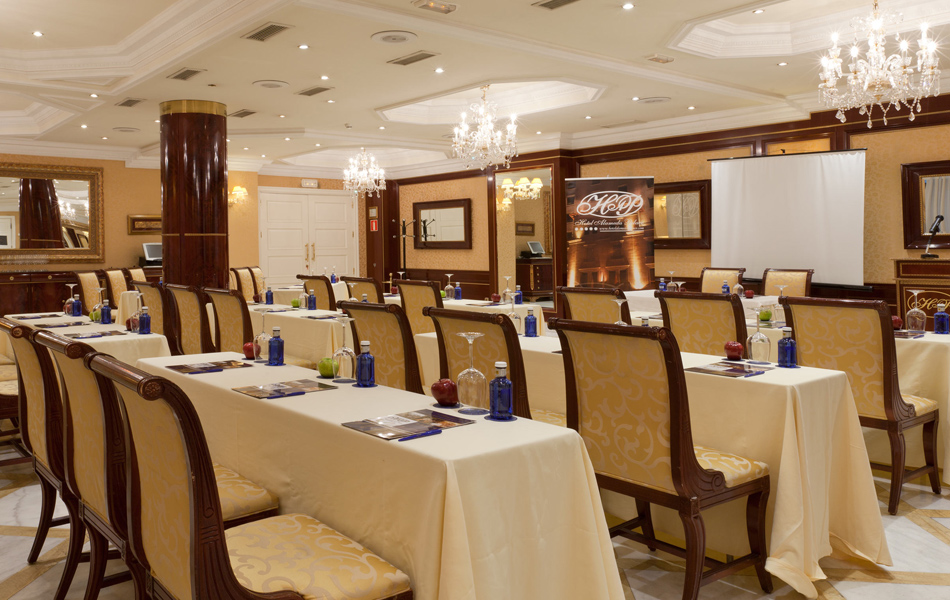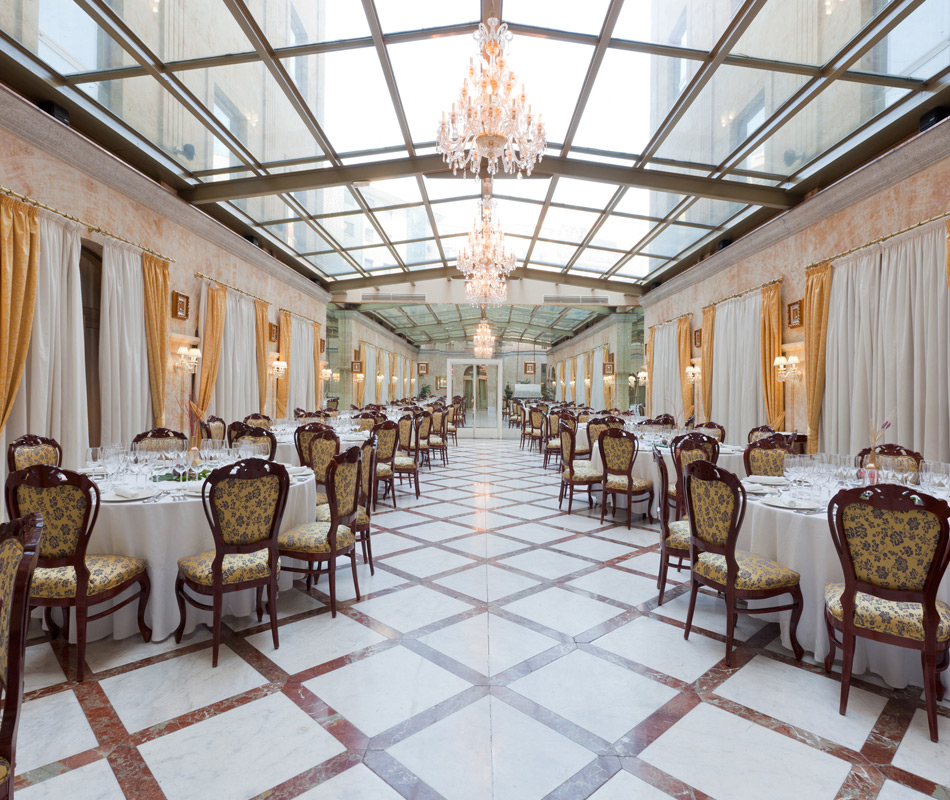 Event rooms
Pompeya, Murano, Gaudí, Venecia and Cielo del Palace are the names of our event rooms that can host all kinds of event. All of them will make an excellent impression on you thanks to their exquisite style.
Come and discover them!
Restaurant
Enjoy the best Spanish and international cuisine, a fusion of tradition and modernity.
Unique flavours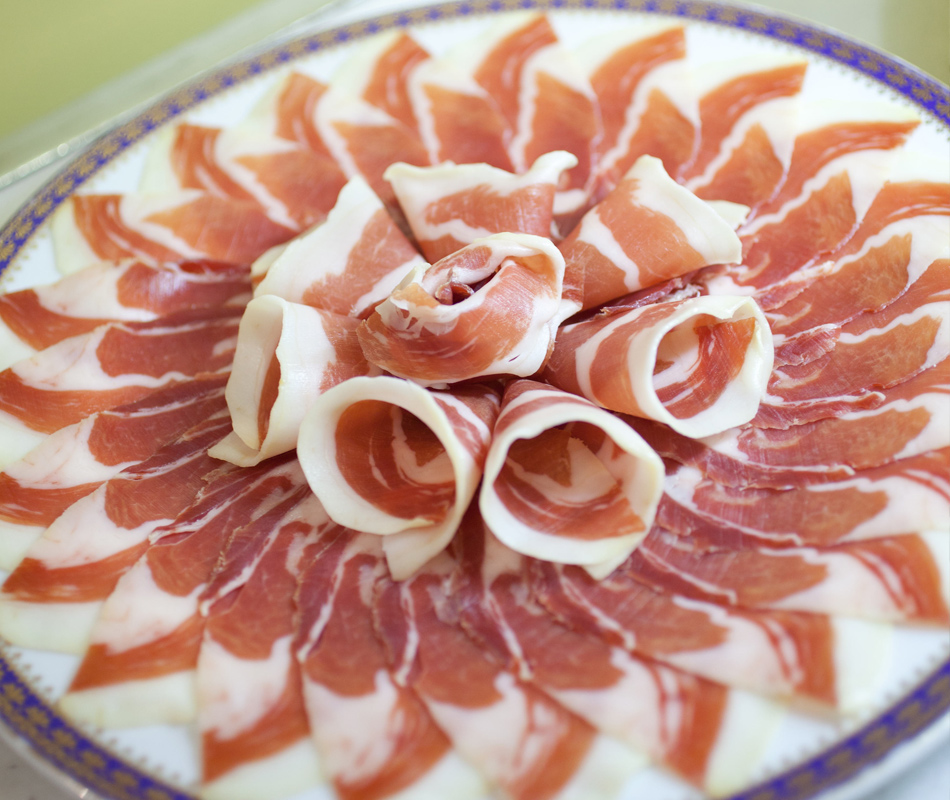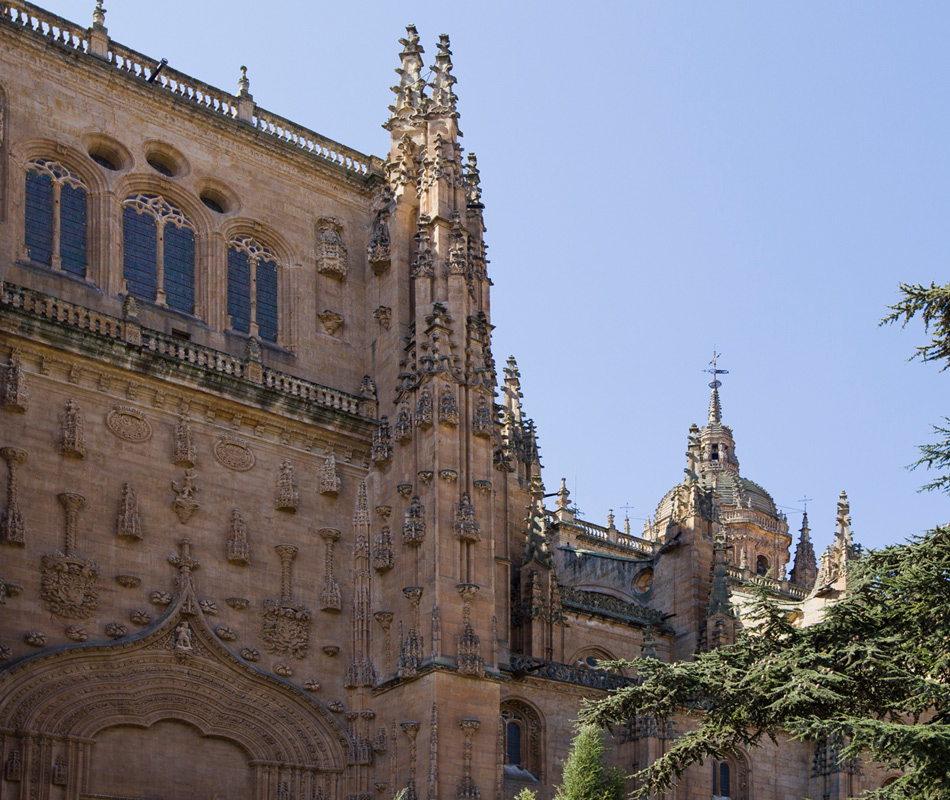 In the heart of Salamanca
The city of Salamanca is a city of traditional beauty with an important place in history, thanks to names such as Antonio de Nebrija or Christopher Columbus, guarding also many hidden treasures and secrets.
Tradition and leisure